Custom Designed and Professionally Bound Coffee Table Books. I offer a Premium Book and a Standard Book.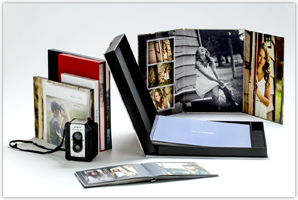 LAYFLAT photobooks by AsukaBookThese custom books lay flat when opened, creating a stunning way to present your photographs.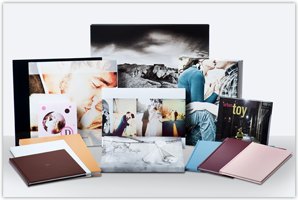 Book Bound Photobooks by AsukaBookThese are premium photo books with professional binding and paper to bring out the life of your photos.
If you have your own photos and do not know what to do with them, I can help create the perfect keepsake.
The Premium Books (above) can be ordered as a Lay-Flat book (left) or as a traditionally bound book (right).
Premium Books (above): Approximately $7-10 per 10x10 page.
Click HERE for a Full Price List.
Example: Burns-Muller Wedding
Standard Books (below): Approximately $4 per 10x10 page.
Click HERE for a Full Price List.
Standard Photo BookThese books are professionally bound with a Lay-Flat design. I offer them as an alternative to the premium books, and promise they are worth it. These books are limited to 75 pages.